The TEK12 is an all-rounder scooter designed both for those who want to get started in technical diving with a light, reliable and economical DPV and for those who need a redundancy scooter for more complex dives. It is the most versatile scooter on the market, so much so that when you need more autonomy you only have to buy a larger battery and it automatically becomes a TEK24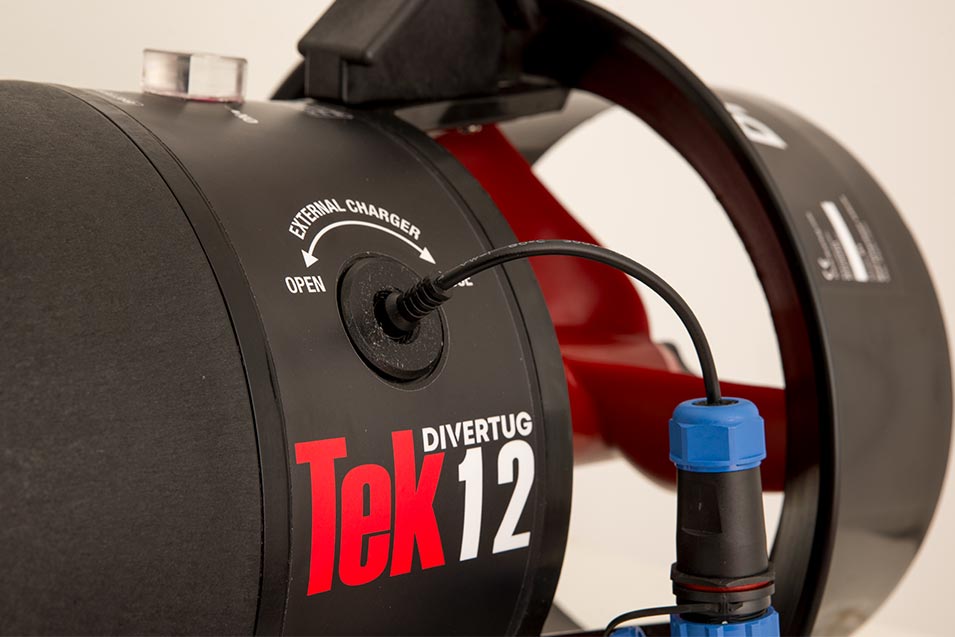 Charge it directlyfrom the mains socket, without having to open it and handle the scooter!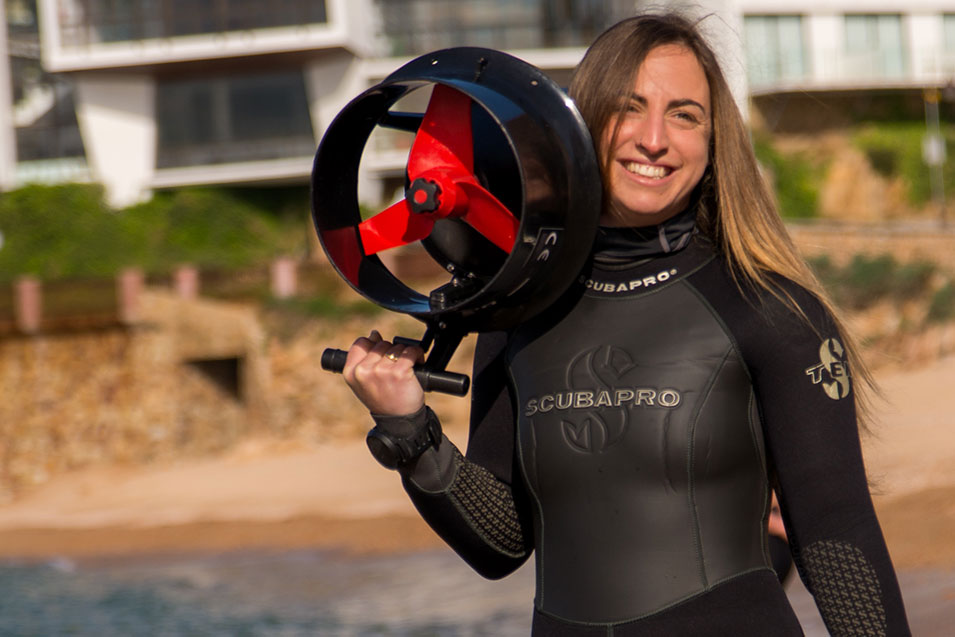 At just 10 kg, it is the lightest professional scooter on the market. Perfect to take with you at all times.
Need more autonomy? Just change the battery and turn it into a TEK24. 2 scooters in 1!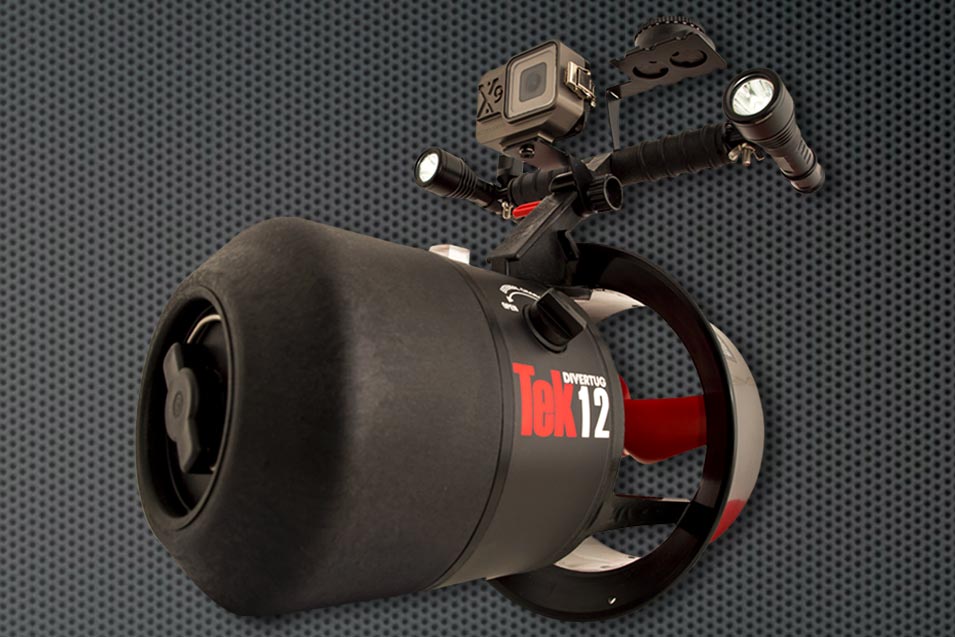 You can add accessories to the TEK12 where you can place the lights, the action camera, the compass and the computer.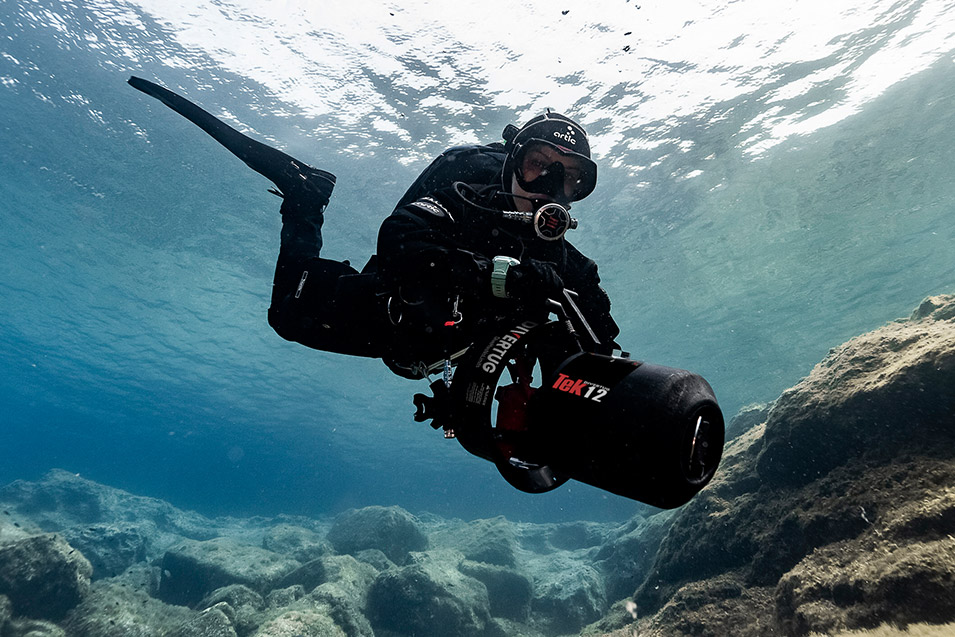 It can be used both for beginners in technical divingand as a back up scooterfor other dives.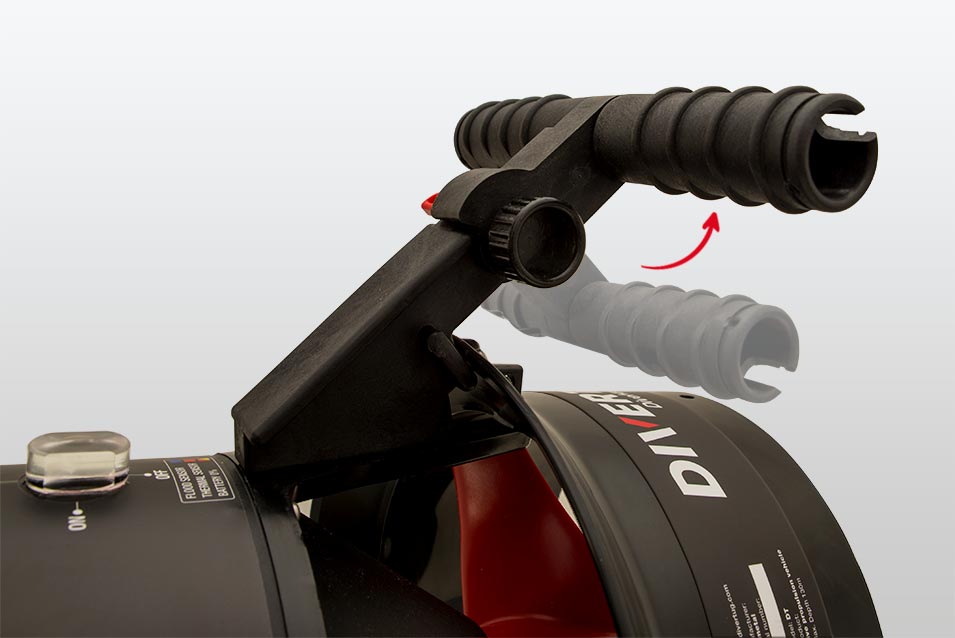 The TEK12 incorporates a folding handle to reduce the volume and make it easier to transport..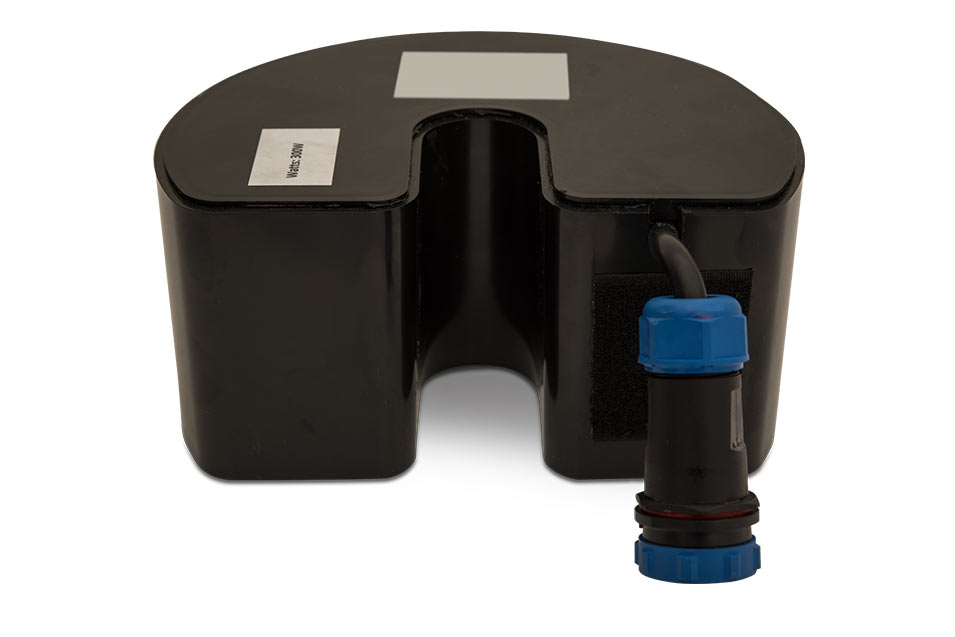 Our batteries are splash proof, so you can open it in any situation.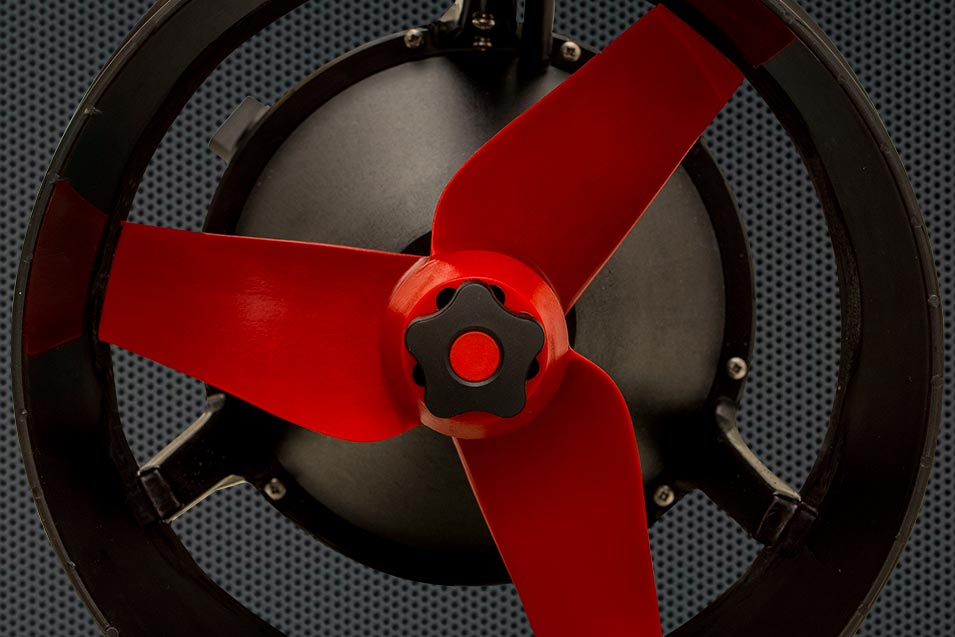 All our scooters are equipped with an easy to remove propeller system.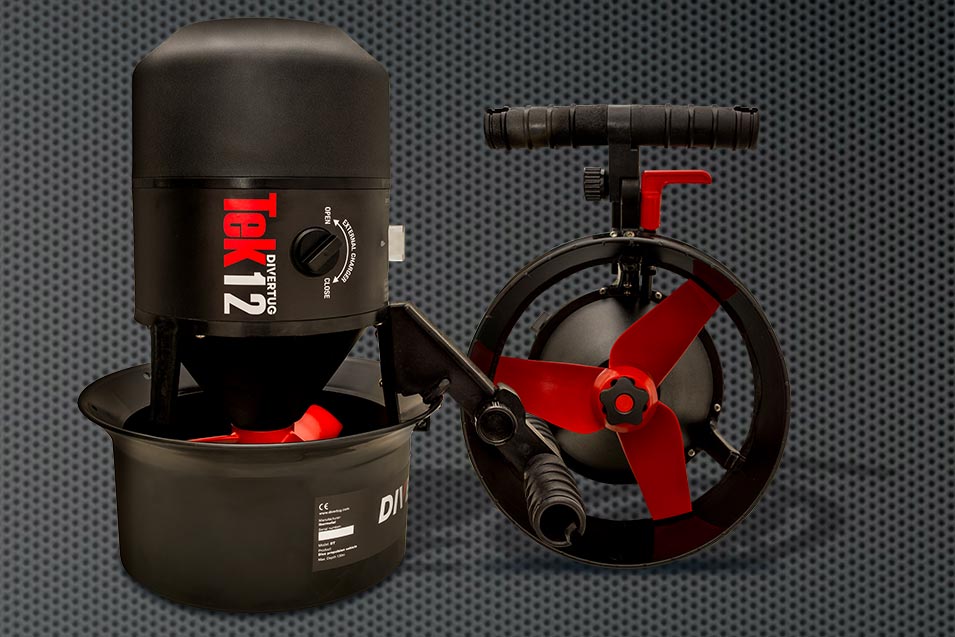 The perfect scooter for those who want a good scooter but don't want to spend all their savings.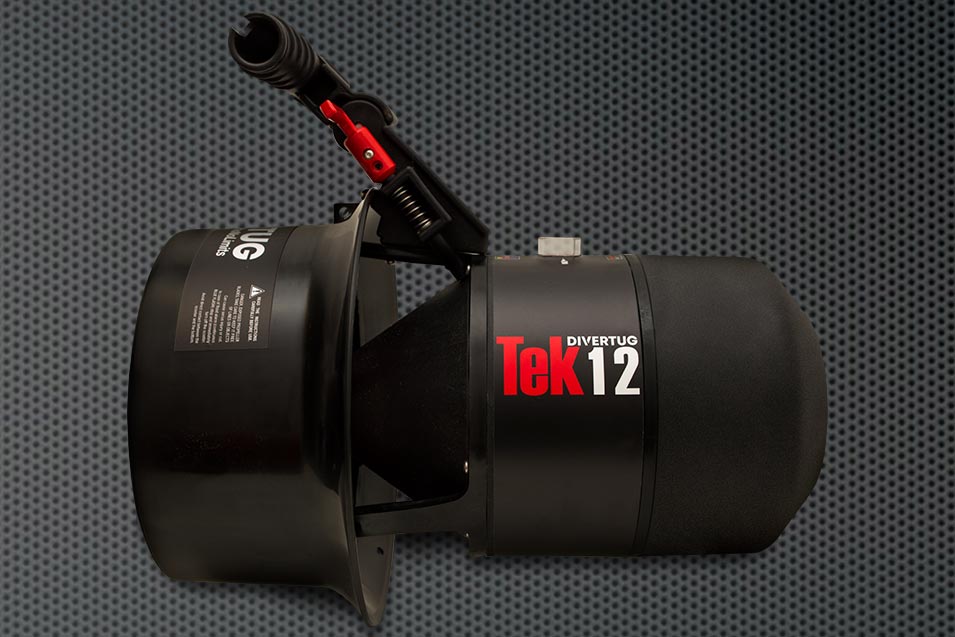 Price without VAT. Postage not included.
TECHNICAL SPECIFICATIONS!
TECHNICAL SPECIFICATIONS!
Length

440 mm. (inch 17,34 )

Height

400 mm. (inch 15,75)

Width

310 mm.(inch 12,20)

Nozzle diameter

310 mm.(inch 12,20)

Body diameter

214 mm. (inch 8,42)

Weight

10 Kg.(lb 22)

Buoyancy in fresh water

Neutral

Battery type

Lithium

Battery capacity

300 WH

Charging time

4 Hours

Burn time maximum speed

60 Min.

Burn time cruise speed

120 Min.

Battery voltage

24V

Maximum depth

130 Mts (ft 426,5)

Thrust

20 Kg. (lb 44)

Acceleration control

2 Speeds

Battery charge

Internal and External